Cybersecurity is dynamic and the attack surface is growing exponentially. Stay ahead of the ever-changing threat landscape and SECURE IT NOW!
IOvations delivers Zero Trust security to a broad range of industries offering extensible solutions and services that enable us to consistently deliver outcomes that enhance your organization's agility, scalability, and readiness – no matter the size and scope.
Extensible Solutions
To Increase Your Agility,
Scalability, and Readiness
Security Experience and Execution that You Can Trust
"What I love most about IOvations is they always look out for their customer, whether it's to help solve an existing pain point or to bring new technologies to the table for future consideration"
SECURE IT NOW with Value and Experience You Can Trust
Engaging clients with solutions and services that facilitate readiness is our mission. Security is imperative, but enablement drives business.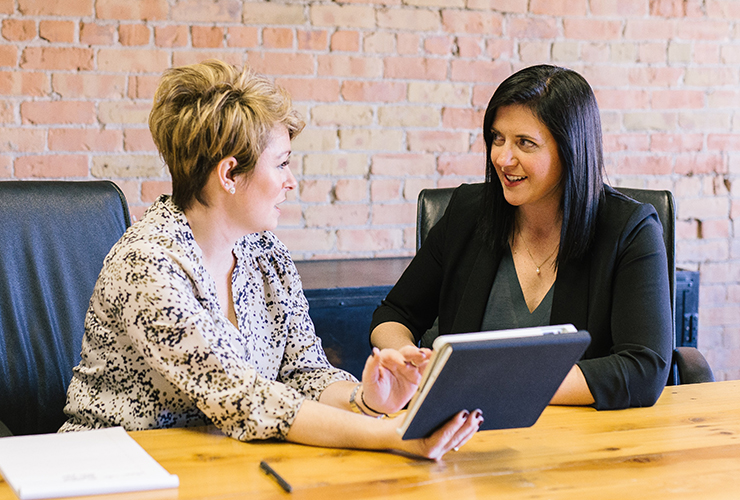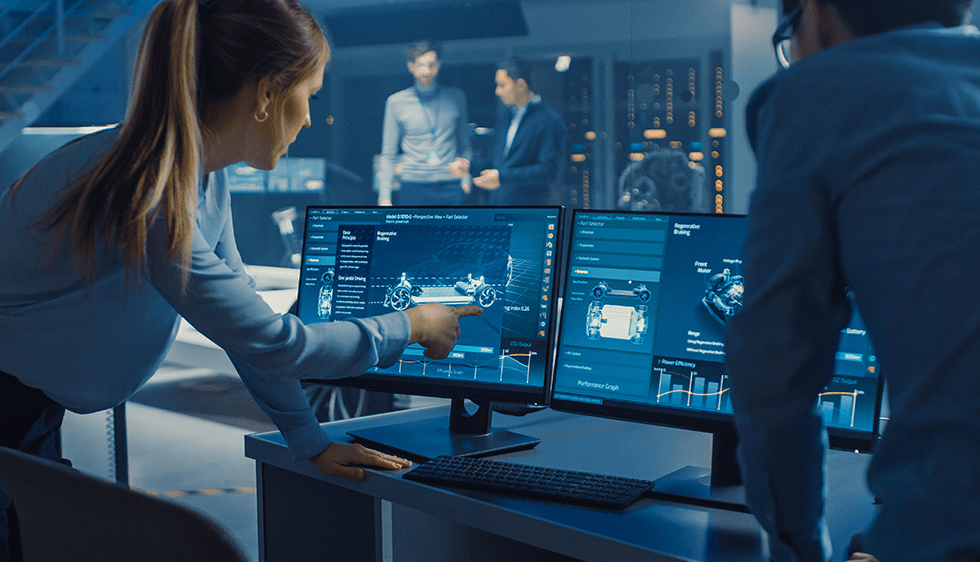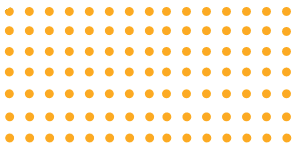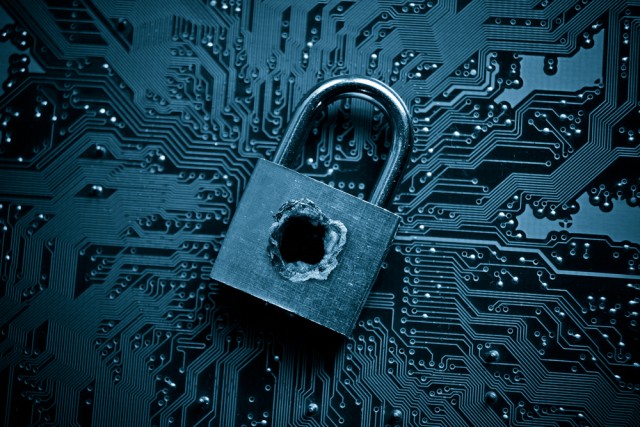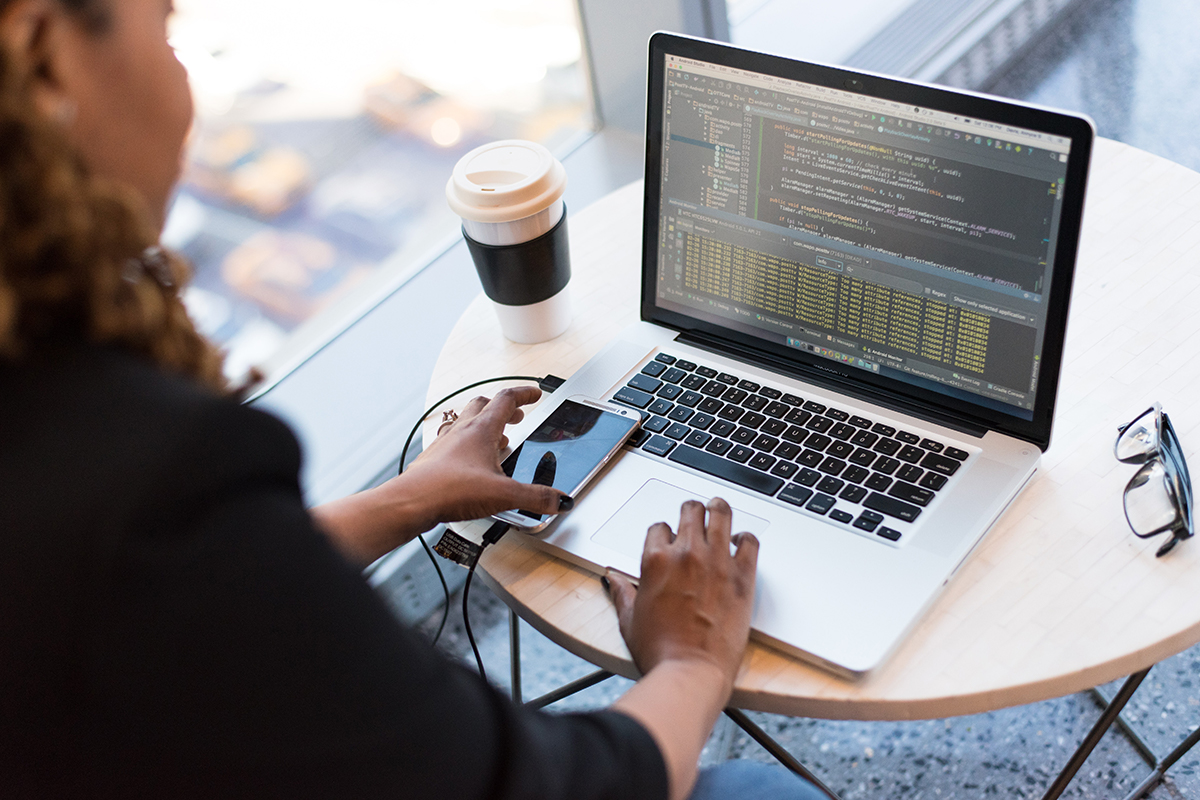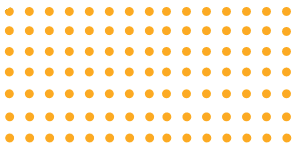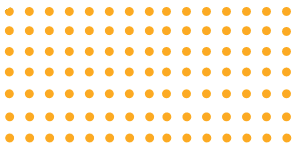 Our security experts have consistently enhanced, transformed, and optimized security effectiveness. SECURE IT NOW with IOvations—readiness that scales and performs.
We've Been Entrusted to Work With the Top Enterprises Across a Range of Industries
A partnership with IOvations is a partnership with experts. We go beyond designing and implementing security plans. We do it with industry-specific outcomes and compliance requirements that address the guidelines and regulations you need to follow. Secure IT Now with IOvations!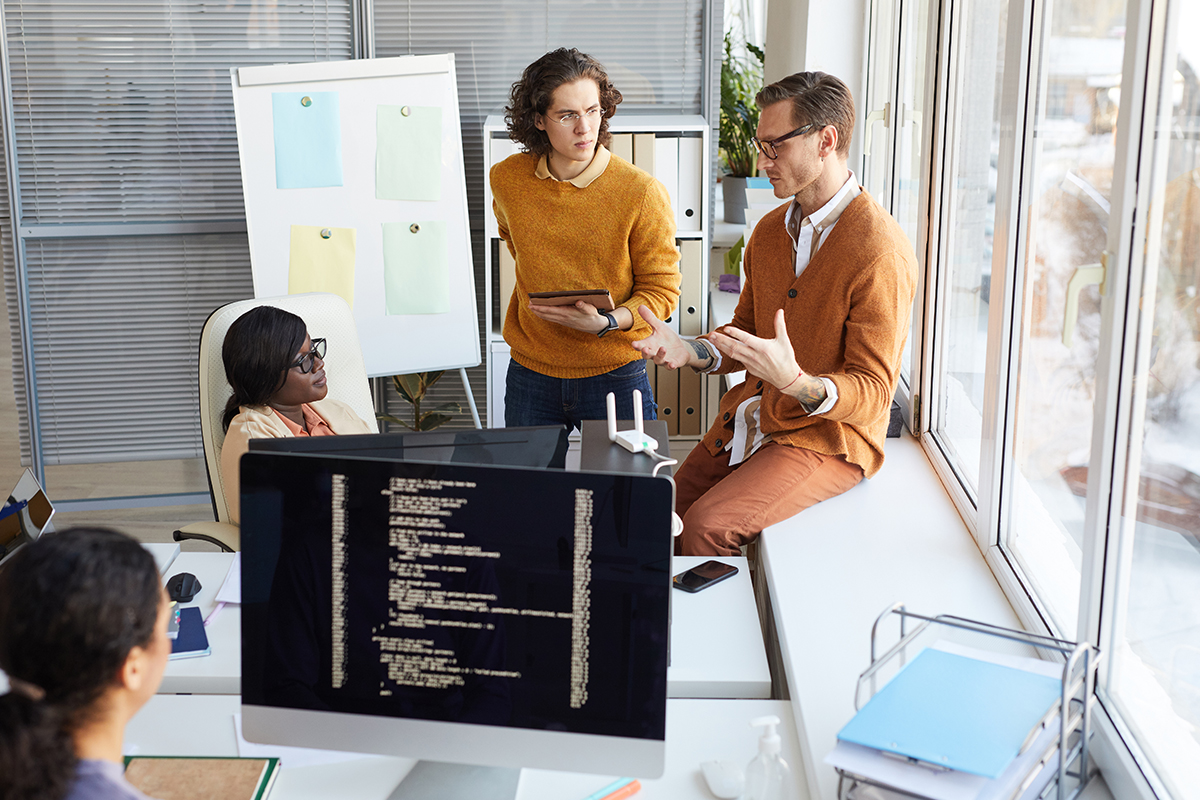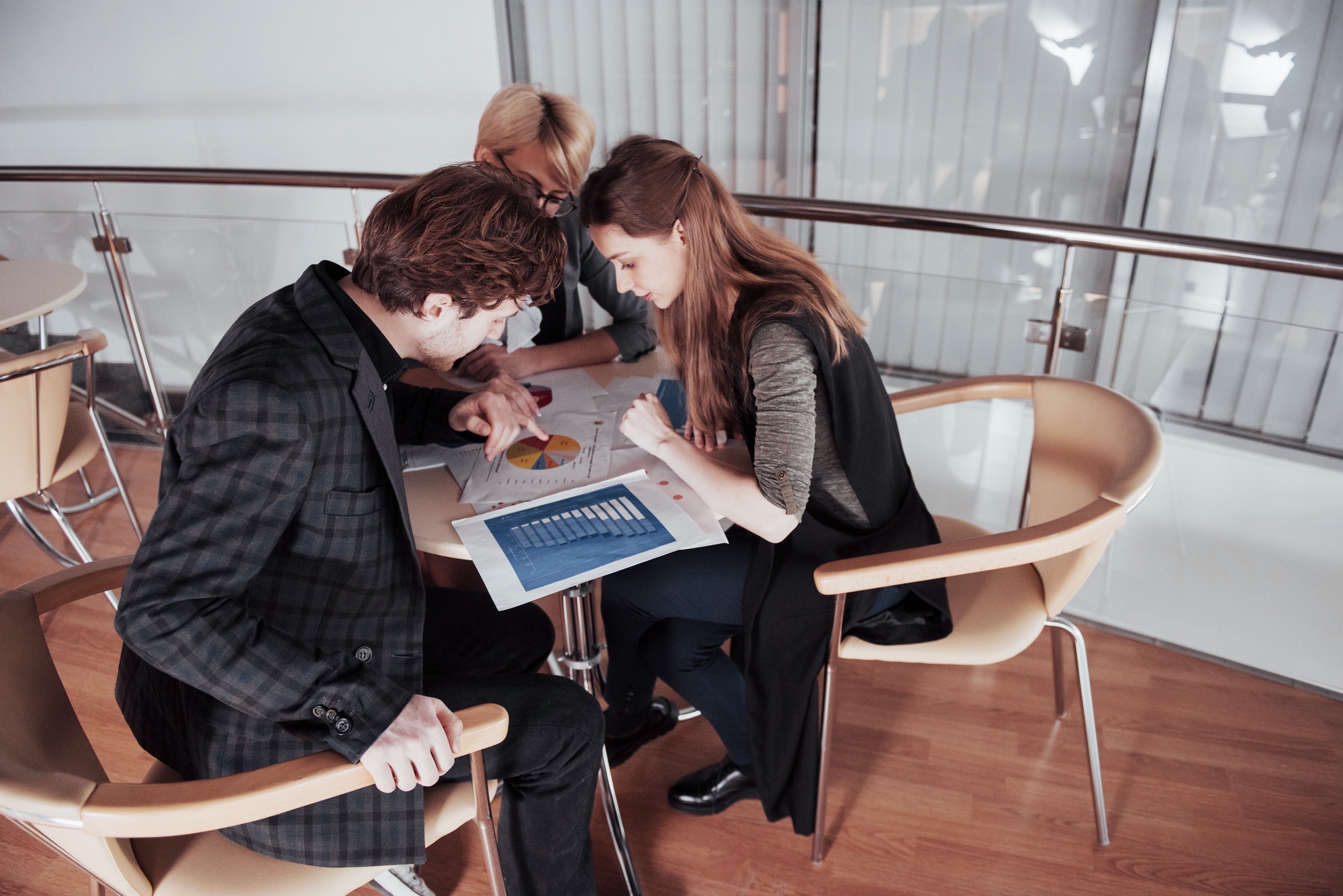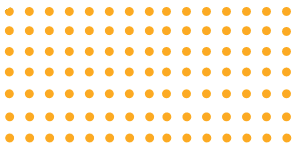 Education, Awareness, Action
We believe that education is paramount. We offer insightful cyber-related blogs and podcast discussions on the latest cybersecurity trends and innovations with industry thought leaders.
Join us for one of our client events for collaboration on the latest trends, techniques, strategies, and solutions that can make a difference in your approach to mitigating risk.