Oventium APTaaS - Find, Fix, Verify
Exploitable vulnerabilities, misconfigurations and weak default settings must be neutralized. Oventium APTaaS customizes an approach that is agile, accurate, comprehensive, and actionable. In a matter of hours, the Oventium APTaaS can yield critical vulnerabilities, misconfigurations and dangerous default settings across your ecosystem and prioritize a remediation cadence while also validating your security posture and alerting. FIND, FIX, VERIFY is required to assure that these vulnerabilities are no longer a threat. Empower your team with the agility, insight, and action that is demanded in today's dynamic threat landscape.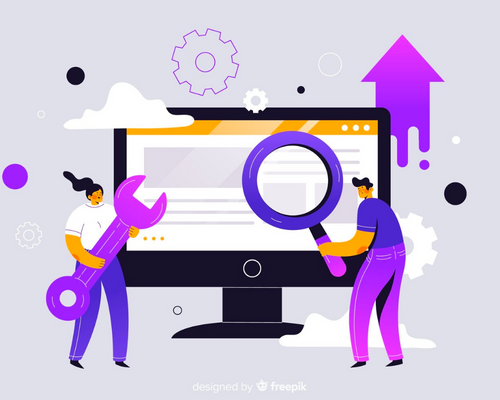 Painless Setup
No agents or credentials required. Our team of experts will have you up and running in minutes and generate results in hours.
Purple Team
Our team of experts will establish a FIND, FIX, VERIFY action plan that is customized to your requirements.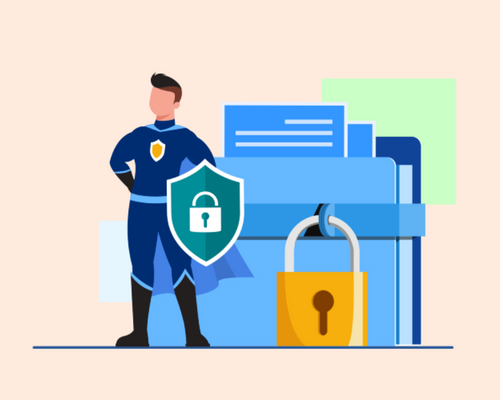 Safe
Using our service, you can configure the scope and attack parameters to conduct benign exploitation of your network.
Complete Attack Surface
Coverage for both internal and external attack vectors. From inside or out, we'll find it. Whether your network is on-prem, in the cloud or hybrid, we've got you covered.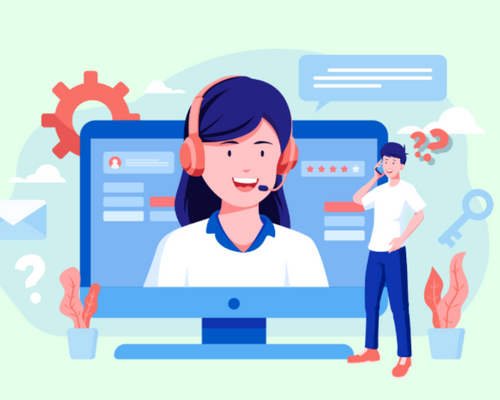 Continuous & Unlimited
Our APTaaS solution is available 24×7. Don't wait months between reports. Continuously evaluate your security posture and proactively identify and remediate attack vectors as they appear.
Schedule a 30-minute informational session to

learn more!