IOvations has been a champion for client success in the cybersecurity ecosystem for many years. Located in Burlington, Massachusetts, we have been honored to serve our clients in a multitude of verticals across the globe. Cybersecurity is dynamic, and we are in continuous pursuit of excellence that delivers best-in-class security services for your success.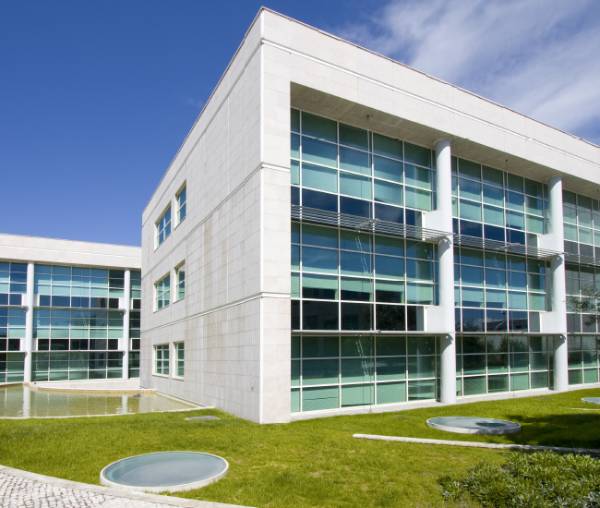 Secure IT Now with Focus, Impact, and Results
We have a proven history of working closely with our clients in the life sciences, retail, financial, and government sectors. We specialize in providing innovative security solutions and services that protect your data in a borderless enterprise.
Our security readiness is not just a phrase; it is a way of life in our process to ensure that the security solutions we represent and the services we provide are low on sizzle and all about the substance.
Chief Strategy Officer (CSO)
Chris is a seasoned executive with nearly 20 years in the cybersecurity industry. He brings extensive experience in Technology Services, Software Enterprise, Managed IT, Corporate Strategy, and Business Partnership.
Chris is an entrepreneur who is creative, aggressive, and technically fluent in a broad range of network and security technologies.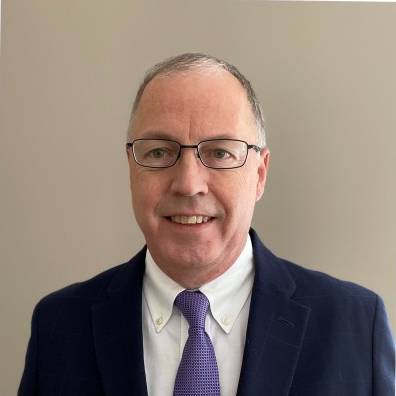 Mike has 30 years of security experience with a long career as an engineer focused on developing IT strategies, leading business solutions, and managing large-scale IT security implementations.
Mike works with our business partners and Fortune 2000 customers to drive digital transformation and to enable businesses with secure and scalable solutions.
Jeff Hood is the General Manager at IOvations, where he works with clients and prospects, the sales team, partner community, and helps organize and execute the tactical marketing activities. Jeff has worked in the value-added reseller market for 25 years. Jeff's focus remains to help organizations connect & protect data, users, systems, applications, devices, and infrastructure. He is proud to have been supporting the organization while IOvations received four industry awards.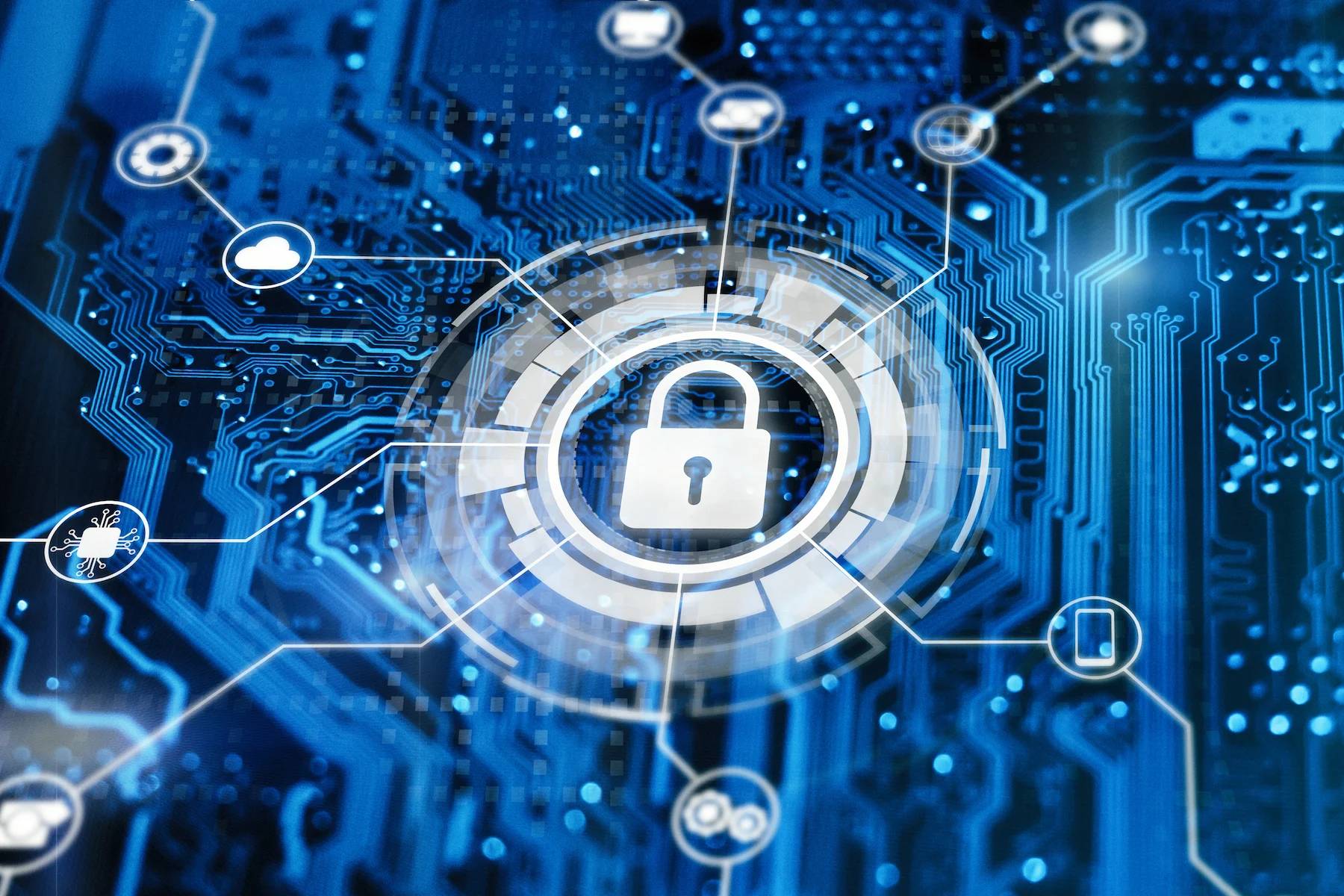 Keeping You Secure & Compliant in Any Industry
We've worked with companies in nearly every industry. Our Secure IT Now mantra is focused on readiness as we enhance, optimize, or design a security strategy for your business. The team of security experts at IOvations will help you implement the best solutions, and provide actionable steps so your networks are available, your data is secure, and your environment is optimized to scale and meet dynamic business requirements.
We know that the financial sector is critical and also a high-value target for threat actors. A dynamic attack surface, critical transactions, and significant regulation place a high-stakes responsibility on the entire sector. At IOvations we are intimately familiar with the importance of compliance and effective security to ensure that your data, your brand, and your intellectual property are safeguarded. Our experience is focused on delivering solutions and services that emphasize security readiness.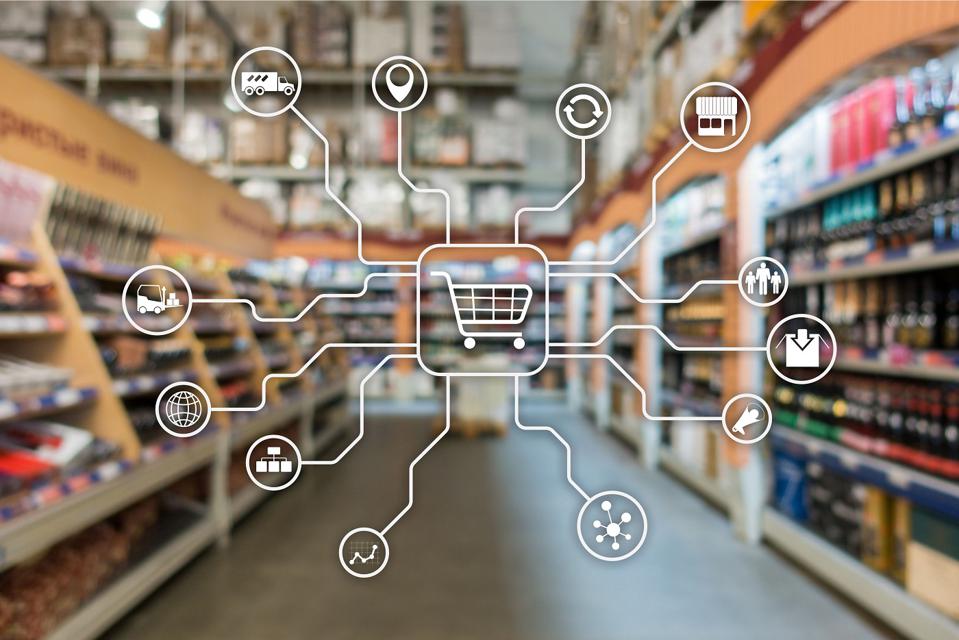 Attacks on point-of-sale networks are happening with increasing regularity, and they have a direct impact on a company's bottom line. Let us use our extensive experience working with retail businesses to help ward off these attacks. We can help you implement the right protection so you and your customers can feel safe, and your brand is protected. At IOvations we recognize the importance of comprehensive security for the retail sector and leveraging solutions and services that are extensible and effective.
Life Sciences & Health Care
Life sciences and health care are mission-critical to our well-being. Intellectual property, trust, and brand integrity are imperative to those developing medicines and delivering quality care. Whether it is HIPAA-related or the HITECH ACT, IOvations has the agility and expertise to meet the security demands that are required in the dynamic life sciences and health care sectors.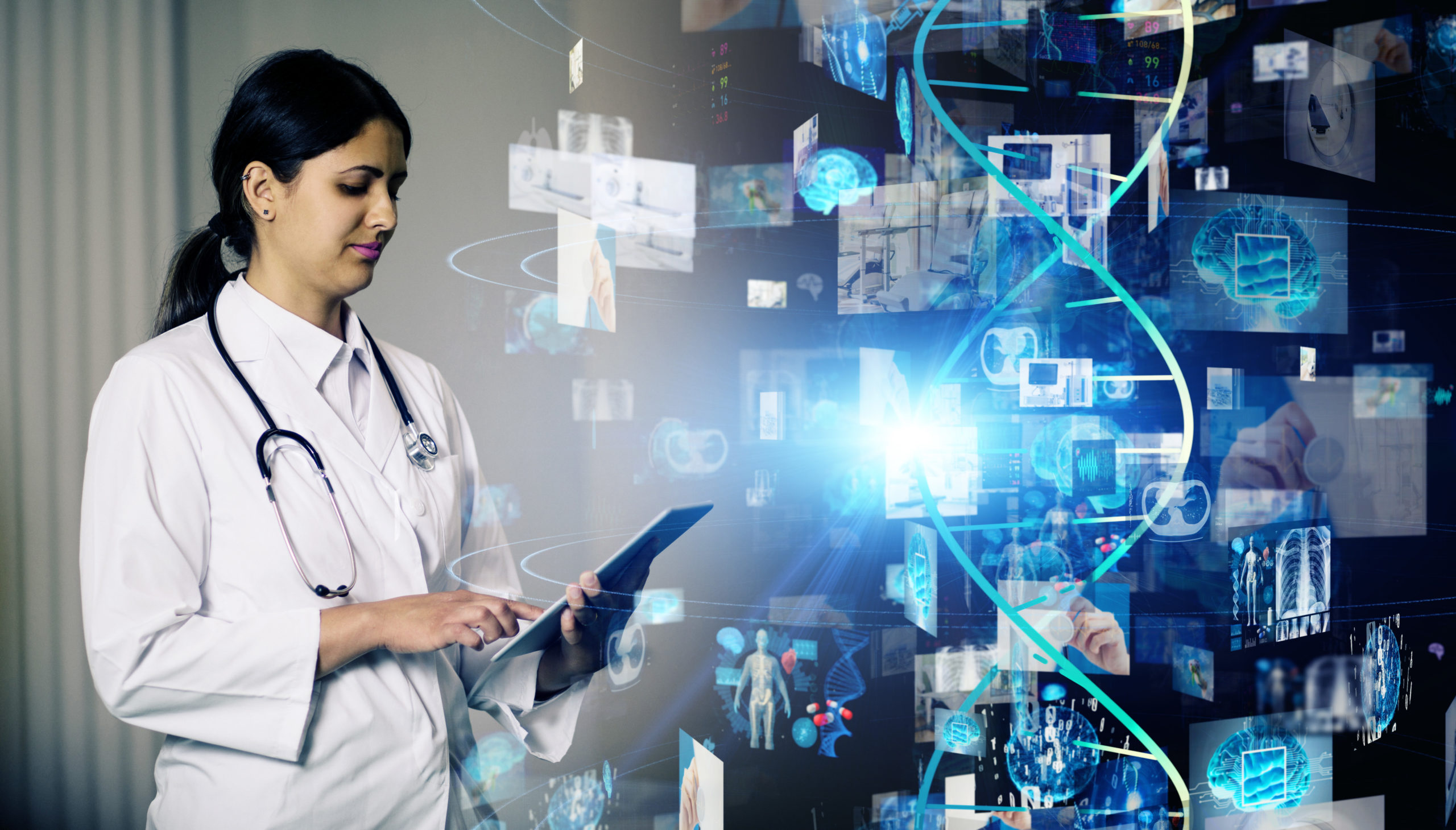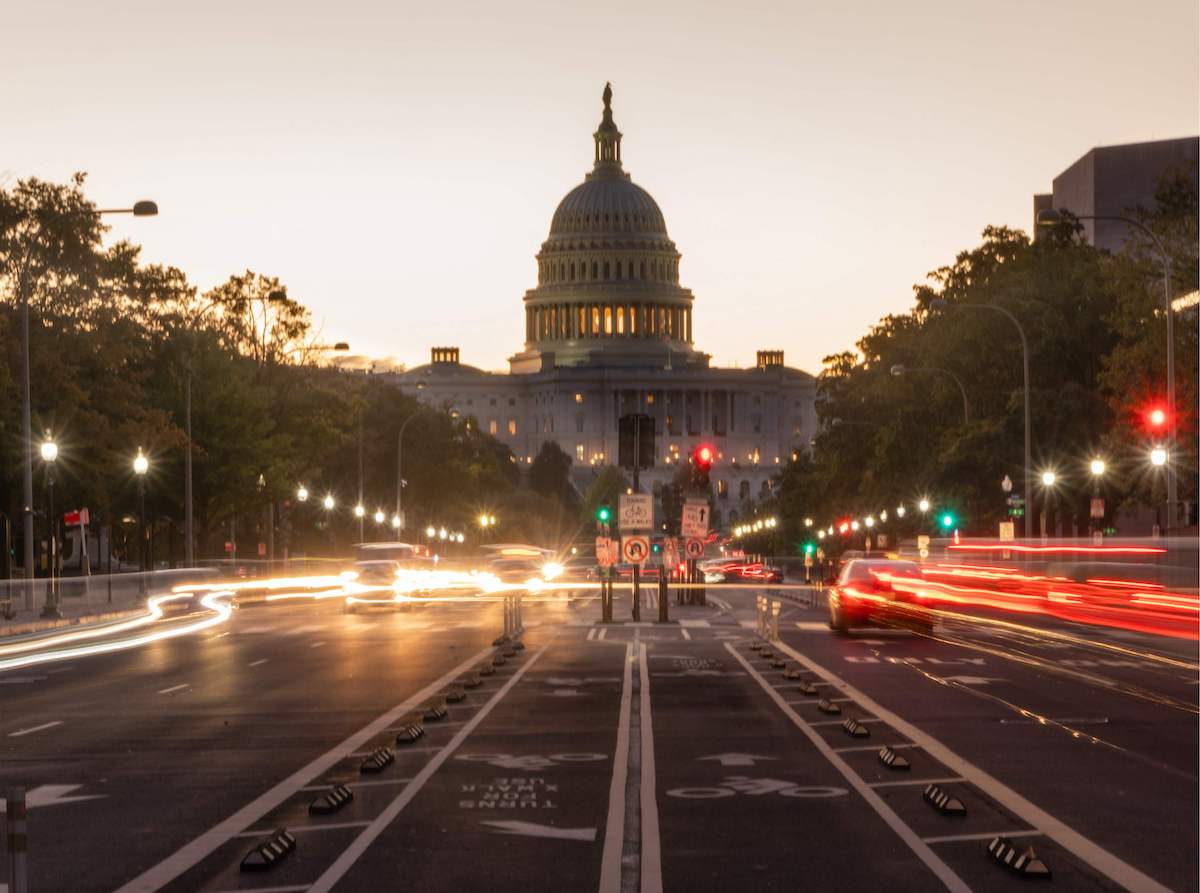 Studies have shown that US federal, state, and local governments ranked last in cybersecurity when compared to 17 private industries. When a government agency is hit by a cyberattack, citizens notice. We've worked with government agencies at the federal, state, and local levels to ensure networks stay clean and data is protected. We look beyond the infrastructure requirements and strive to enhance security profiles to scale security and intelligence across the various domains that data resides. Security readiness is our theme as we blend controls with guidelines and important regulations that government agencies must adhere to.
Utility companies are constantly being threatened by cyberattacks. This is true whether it's from domestic forces or hackers overseas. Our team of experts can assess security posture and direct you on the critical infrastructure security policy and controls that are required to thwart the major threats. Whether it is an assessment, a penetration test, a design, or an optimization of your environment, we have the expertise to accelerate efficiencies for your security program.
"IOvations has been a partner with me for nine years and acts as a point of contact with a number of the vendors in our cyber security stack. They have consistently been able to sift through all the new technologies and bring forth those that make a difference to my organization. They save us time, money, and headaches at every turn."
"My relationship with IOvations for nearly ten years has made my life much easier. Having a vendor that handles most of my portfolio requirements makes life easy. They know what I am looking for, what might be a fit, what might not be a fit, and I have been fortunate to have a great relationship with the IOvations team. Not only do they provide me with products or services, but they also provide me with a heads-up on new technologies. I look at these folks as a critical addition to my team to help me achieve my organization's cyber security strategy."
"We have partnered with IOvations for our cybersecurity needs. They have consistently provided expert advice, sales and service. Anyone looking for a quality cybersecurity partner should call IOvations."
"IOvations has been a partner with me for nine years and acts as a point of contact with a number of the vendors in our cyber security stack. They have consistently been able to sift through all the new technologies and bring forth the ones that make a difference to my organization. They save us time, money, and headaches at every turn."
When it comes to successful digital transformation initiatives, our combined security experience and network of Gartner Magic Quadrant partners can support the implementation of modern tools and systems to reduce your cyber threat environment.
"It's less about the offering … it's the relationships with Highwire and IOvations" – CIO of a Healthcare Support Organization that serves four million customers, including the nation's largest employers, health plans, and private exchanges.