IOvations has partnered with Gartner leading solutions in Cybersecurity that scale to the dynamic requirements across the enterprise ecosystem.   Our approach is to tailor a solution that addresses business needs with extensible security technologies that are cost-effective and can be operationalized with great efficiency throughout the solutions' lifecycle. 
Our teams are focused on your success and are ready to Secure IT Now!
Gartner Magic Quadrant Security Partners
When it comes to network security strategy, we won't settle until your company has the protection it deserves. IOvations has found the best security solutions on the market today to protect you, your customers, and your company against today's most advanced cyberattack techniques. We have developed relationships with the best vendors in the market to ensure that your business and your data are protected.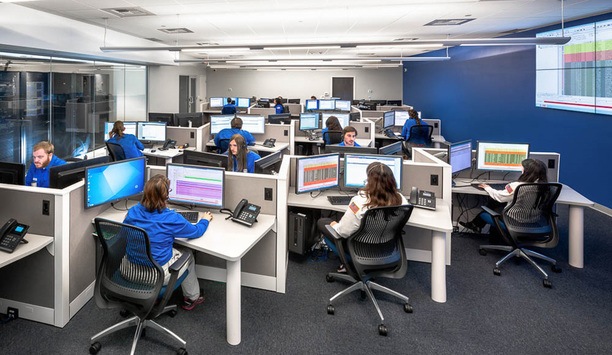 Getting your network set up and correctly configured can be a complicated process with enormous implications. A much-needed migration to a more robust solution can be even more intimidating. There are hundreds of companies vying for your business in the marketplace today, so how do you know who to choose? We can help you set up the best solution for your business with our network solution providers. Not only that we will make sure you and your employees are thoroughly educated on how to keep it running efficiently.